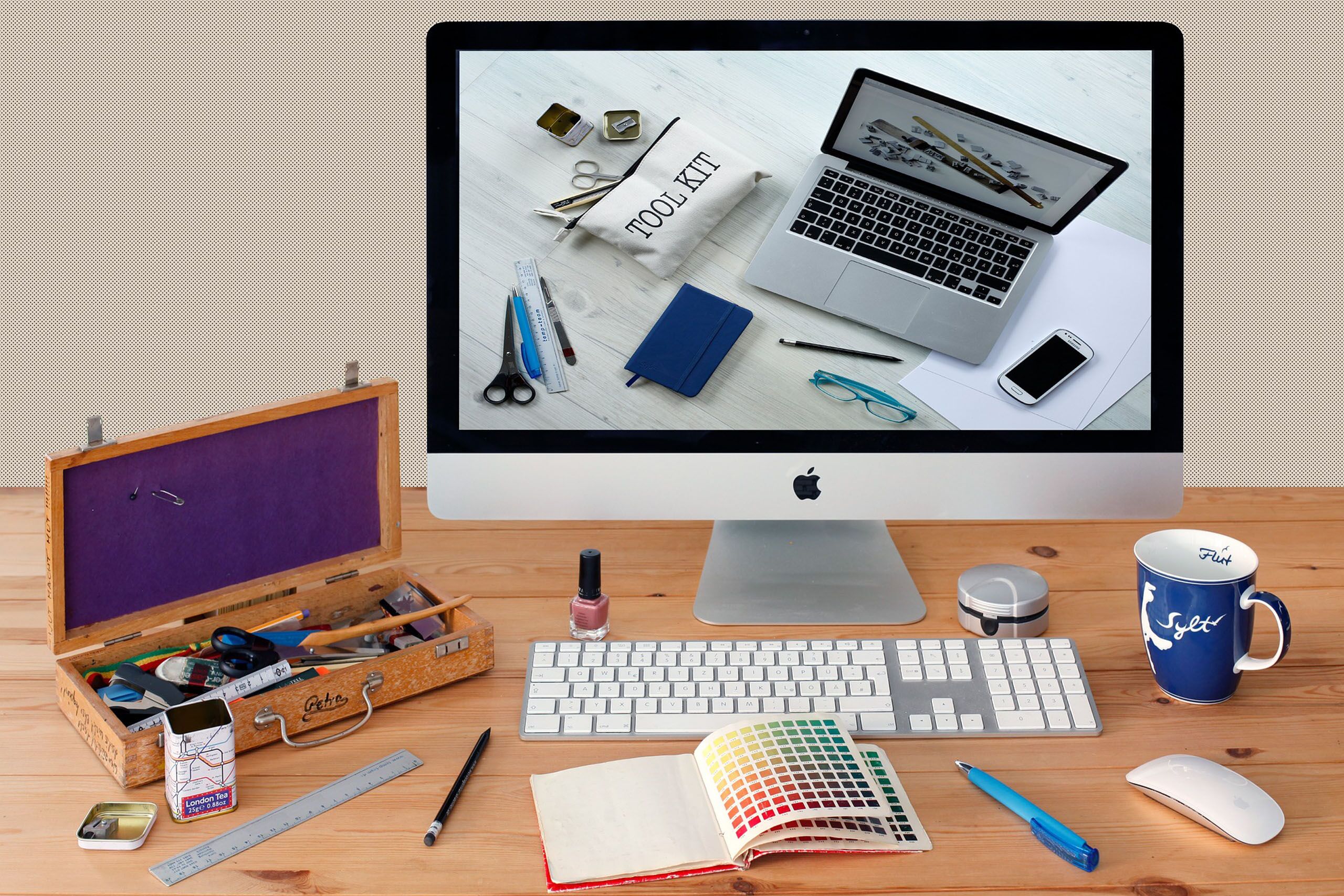 Tips For Starting A Career In Graphic Design
Have you been thinking about making a career change to graphic design, but feeling overwhelmed by where to begin? You're definitely not alone – many people in the creative field today are looking for new challenges and opportunities. With The IT industry being highly competitive, there is a great potential for growth and innovation as a graphic designer. So why not take the chance and explore a new path in this exciting field?
Below are some essential guidelines and recommendations for establishing a successful career in graphic design, along with some recommended practices and things to avoid.
Enrol in a Training Program
While it's true that many graphic designers are self-taught, anyone wishing to excel in this field must strongly consider a course in graphic design. Pursuing a degree in graphic design from an accredited college or university is considered the most trustworthy and stable path to a successful career in the industry. Aside from having evidence of formal study, there is much to learn in both theory and practice that can prove beneficial in the field.
Enhance Your Software Proficiency
Most formal educational courses prioritise teaching general principles and concepts related to software rather than focusing on specific software skills. This is beneficial as these principles and concepts can be applied to most software packages available in the market today. It is important to note that since software packages are constantly evolving to become more efficient, academic institutions cannot keep up with these changes in real time, which is why they concentrate on teaching these principles and concepts. As an individual seeking to improve their software skills, it is recommended to select a specific software package to practise and apply the acquired knowledge. Working independently or with another professional on various software projects can help in mastering these skills.
Start Out as a Freelancer
After completing formal training, it is advisable to start working immediately. To get your foot in the door, start freelancing and accepting small projects. While freelancing, it is crucial to apply for jobs with prospective employers. By Working on real projects, you will keep busy, and your abilities will improve significantly. Theory skills come into play when working on complicated projects requiring expertise, creativity, and professionalism. By freelancing, you can continue to earn money while waiting for potential employers to reply. You can also earn money by working with a creative agency recruitment team.
Incorporate Charity Work into Your Routine
Building a network base and creating a personal brand are essential for freelancers. Engaging in charity work is an excellent way to achieve this. By volunteering your skills and offering your services to local charities, you can showcase your abilities and attract potential employers. Remember to give your best efforts in these charitable endeavours, as it can lead to future opportunities. Moreover, you can earn some money by offering your services to non-profit and profit-based organisations. These companies often show their appreciation for a job well done by offering a reward.
Find an Internship
Working as an intern at A digital marketing recruitment agency is an optimal way to utilise and demonstrate one's skills and expertise. Collaborating with a reputable organisation that has a strong design studio can enhance your design abilities by improving your comprehension of client needs and expectations, as well as teaching you how to manage your workload independently.
Grow Your Network
Many individuals incorrectly view their peers as competition, when in fact they can be the most helpful collaborators and advocates, particularly in the realm of technology. A support network of peers can be an immense asset for designers, allowing for the exchange of ideas, cooperative endeavours, and referral of projects as needed. It is essential to eschew outdated beliefs and cultivate a community of colleagues, particularly those in the same field, for the greatest benefit.