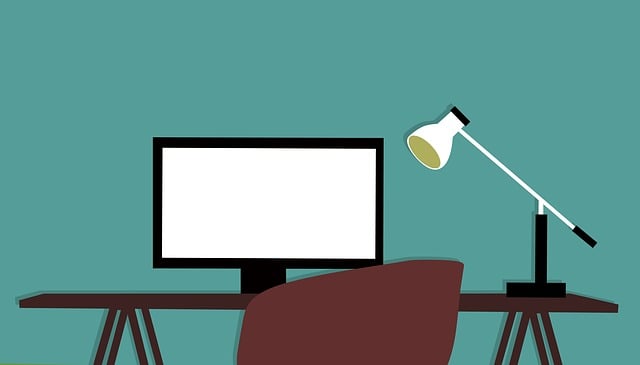 Virtual events have received massive traction over the years and have grown to become customary, hence planning them has gotten more important. Virtual events have proven to work and be effective for various reasons: you can host these events from anywhere on the planet, which can help you save cash, increase interactions with your audience and prospective clients, build your brand, generate leads, and assist you to have a foothold as industry leaders.
This read will look at the ABCs of virtual events for companies, the advantages of preparing virtual events in contrast to in-person events, and how to prepare and host a virtual event successfully.
From planning, strategy, and advertising to hosting and presentation, consider the following event-hosting tips to assist you to design an amazing virtual event.
What is a virtual event?
A virtual event is basically any event that happens over the Internet. This can be Q&As, masterclasses, demos, panels, webinars, and interviews with industry leaders or celebrities. On a wider scale, they can be in the form of company-wide gatherings, conferences, and virtual trade shows.
Online events usually provide the audience with the chance to gain access to the speakers directly. This fosters trust with the audience and bolsters your industry cred. Virtual events can also broaden your scope since the attendees don't need to be in the same geographical location. This implies that organizing a virtual event is a chance to present yourself to an International audience.
Planning a virtual event
Virtual event creators should keep in mind some considerations when hosting an event. Select the correct online platform to host your virtual event and ensure you are equipped with the right tech. Remember that a virtual event is an event like any other, and several of the same doctrines used by creators on in-person events are still applicable. We have compiled a catalogue of virtual events' best guidelines, from design and advertising to hosting and presentation.
1. Understand your audience
When selecting your topic, it's integral that you bear in mind content is everything. Your attendees are coming there to obtain some information, so prioritize their wants and what you think will appeal most to them. Refrain from going too vague or broad, and specialize in one particular area.
For instance, if your target audience is cat lovers, base your content on one breed you are knowledgeable at. From there, split your knowledge regarding that specific breed into smaller sections that aren't popularly known. This will assist you to remain centered and captivate your audience
2. Find a speaker
If your virtual event will have speakers, ensure that they are equipped with the right expertise to discuss in-depth the topic you have selected. Your speaker should have a considerable grasp and credibility on the subject.
Conduct your own research on prospective speakers and examine how they deliver their message in a public speaking space. By doing so, you'll be able to vouch for their expertise as speakers. You should bear in mind that not all speakers have the experience of delivering their message virtually, so consider demanding sample virtual videos of the speaker. Take heed of how equipped and relaxed the prospective speaker is at a pre-event virtual meeting and whether they would be suitable for your online event.
3. Work with an events team
Planning your online event as a team can make things easier and seamless. With an array of moving components and various strategies to take into account as the online event planner, it's worth giving the time to do comprehensive research and ask your colleagues what has worked for them. Attend the online events and take notes to think about when your turn to take the wheel comes.