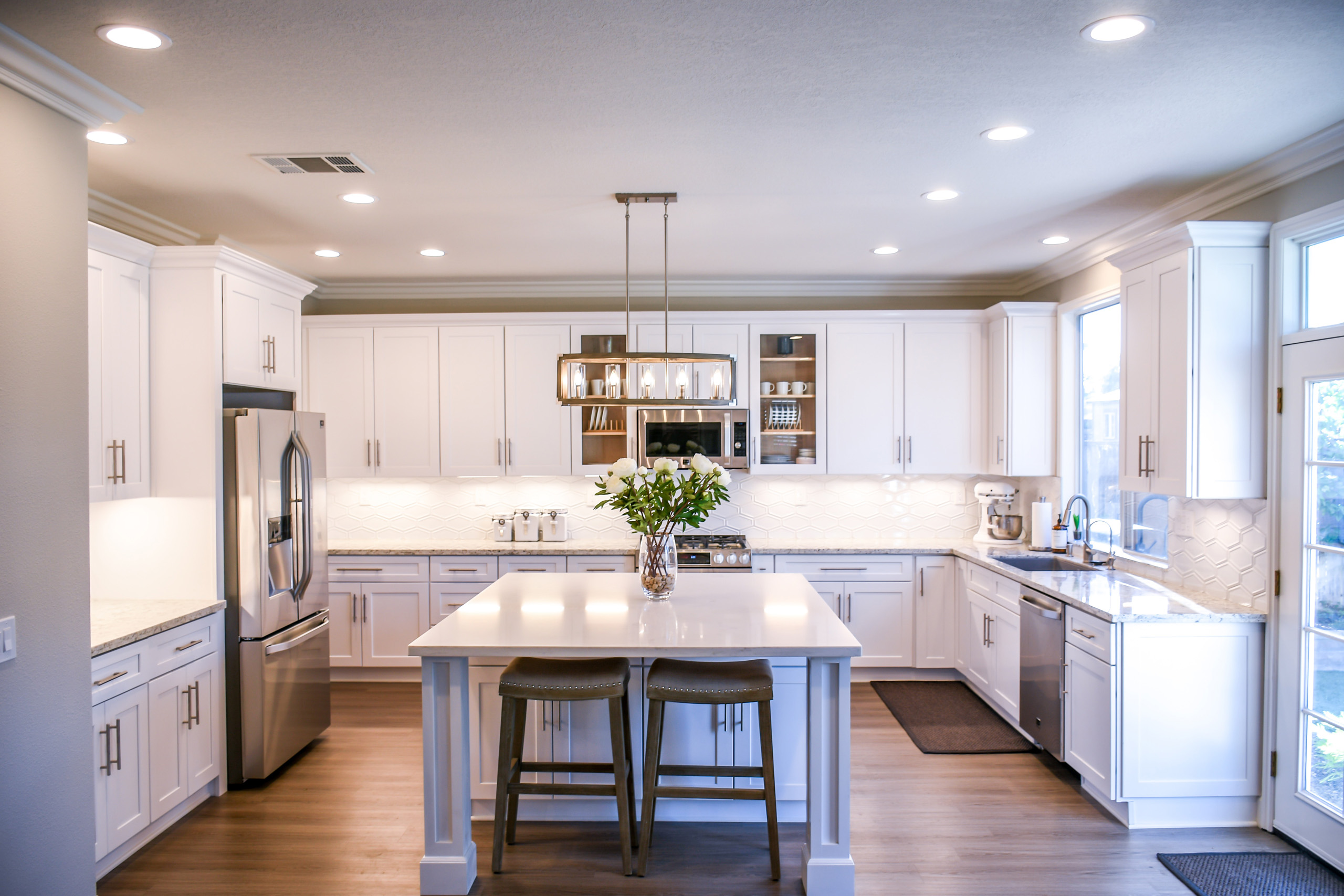 Reasons To Invest In A Home Extension
Home extensions can take on various forms. For example, if you are interested in extending upwards, you might already have a first floor that you can extend from, while in other instances, you might be able to extend into your loft. Other home extension ideas could include cellar spaces where you could extend down, or one of the more popular, where many people extend from the sides of their homes including anything from first or second-floor extensions to porches or conservatories.
With many fantastic options to choose from, there are many reasons you may benefit from extending your residential property.
Here are some of the more popular examples:
Provide Another Living Space
In many cases, when a family starts growing, so do the requirements for extra rooms. Having toys all over a room you once used for watching television or carrying out chores or work such as ironing, can become problematic. At the same time, young children will also enjoy a space where they can play or watch their favourite cartoons, which means someone will always be unhappy with only one living area.
Make The Most Of Your Outdoor Spaces
If you have space on the sides of your house, a driveway, or a large garden, adding extensions will usually not detract from your existing outdoor space, while adding fantastic advantages to your interior space. For example, a conservatory can add an extra dining area, and it also works extremely well to showcase an indoor garden. At the same time, adding a porch to the front part of your home can also add exceptional security and storage benefits.
Add Another Bedroom
While adding more value to homes, extra bedrooms often become a necessity for growing families, especially if you don't want to move. Even when your children are still young enough to share rooms, it is still much better when each child has their own dedicated space.
Another great reason to add an extra bedroom is for when you start getting older and your sleeping patterns have changed. It may be better for each person to have a space to sleep in on their own (even if it's just an extra room to sleep in when someone else is snoring). A home sketch plan will help you to sort out this.
Extra Bathrooms
Unless you are currently living alone, having only one bathroom is just impractical. Whether you would like another bathroom upstairs or you need another toilet downstairs, bathroom use will become a lot more convenient, and you wonder how you coped before.
Remodelling
Making a home more modern, lighter, or more open plan, is often the reason why many homeowners spend money on home extensions. Terraced homes are often dark and opening the property from the back or adding a skylight to a loft extension, can completely transform the home.
Storage
In some cases, a home extension will take place simply because homeowners require more space. For example, adding a porch instantly provides a space to store coats, wellington boots, or shoes. Similarly, if you have sporting equipment such as kayaks, bicycles, or even books, having a space where you can dedicate to these items can make your home look tidier and more spacious.
Making A Lifestyle Change
It may have become necessary or possible to start working from home but setting up a desk and chair in your bedroom or lounge, could negatively impact your "work-life balance". Having a dedicated office space, where you will be able to close a door once you have finished working and only then return during your normal working hours will separate your home from your working space, so it doesn't turn into an extension of your work.